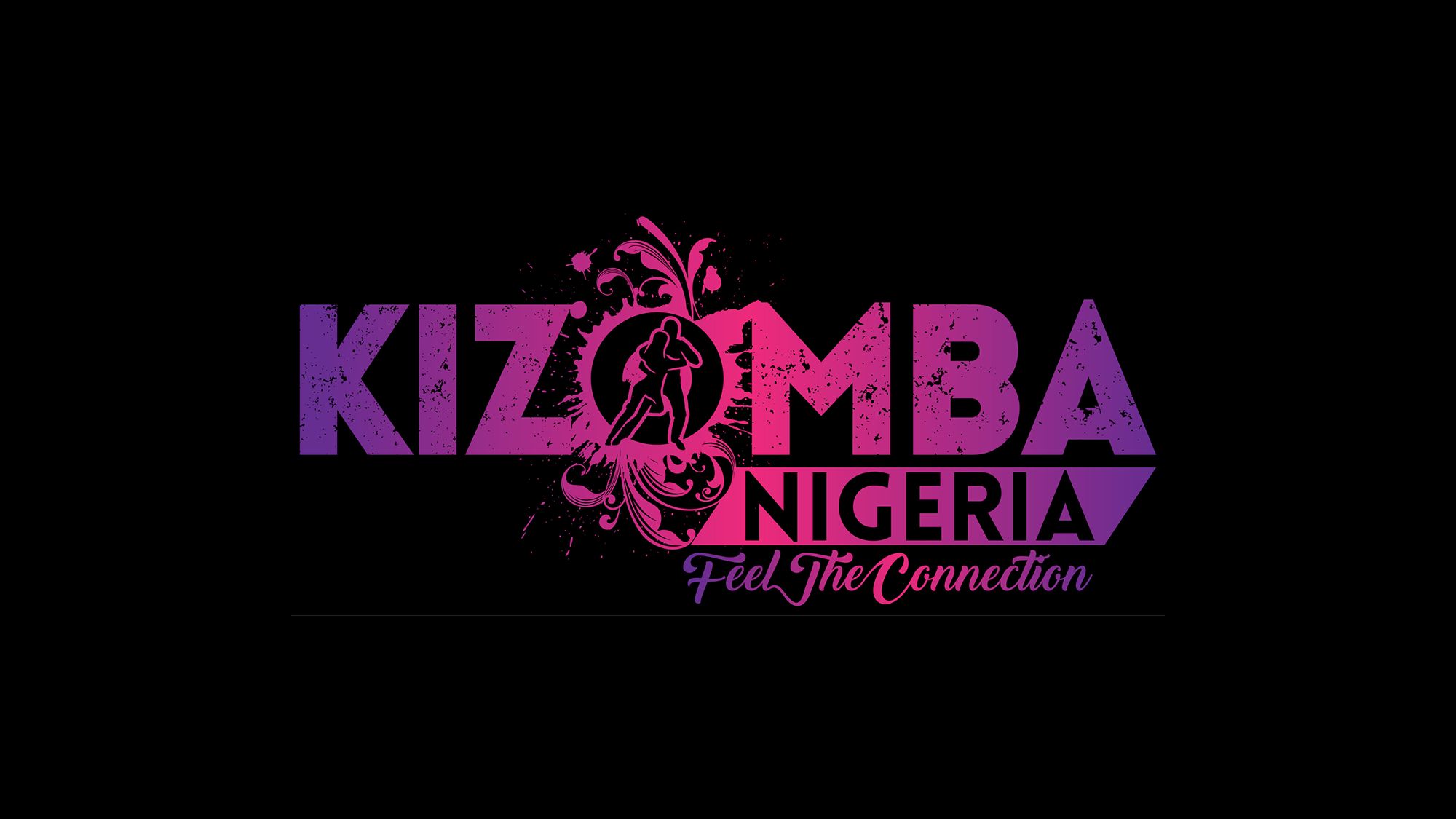 WE ARE BACK!
Guidelines, Important Changes We Have Made and What You Need To Know
Kizomba Nigeria After-work Classes & Socials is back! starting next Tuesday, Apr 20th 2021. While our regular dance schedule remains the same, we will be tweaking our delivery methods, as part of the steps we are taking to safeguard our business eco-system in the 'new normal' in accordance to strict adherence of COVID-19 guidelines. You matter to us, and so do your dance moves!
As part of our 'Welcome Back Routine', we will be taking/enforcing the following changes & steps:
Changes We Have Made
Using protective facemasks & hand gloves on the dance floor at all times for all attendees, (We recommend disposable masks & hand-gloves)1
Using hand sanitizers at our venue entrance upon arrival and after every dance session for all members & attendees
Temperature checks during sign-in/registration upon arrival for all members & attendees
Reducing the number of available Access Pass per event by 50%
Steps We Have Taken
Restarting ALL previously paused Membership Subscription & Un-used Single-Access Pass
Resumption of ALL Private Classes, Group & Corporate Session
Introducing refresher courses/exercises for all levels
1 For the convenience of our members & attendees, recommended disposable facemasks & hand gloves combo kits are available for sale directly on our website & at our venue entrance.
Changes to our Pricing Structure
As your premier dance partner of choice, we are committed to providing quality service that Kizomba Nigeria is known for and supporting you to be successful in your dance journey. As committed as we are however, we are faced with daunting challenges within the Macro and Micro economic environment in Nigeria due to the rising inflation (currently standing at 17.33%) amongst other factors, which potentially affects the smooth running of our Operations.
This is why we have only now introduced the mandatory 7.5% Value Added Tax mandated by the government in 2020, alongside an upward review of our pricing structure to accommodate these factors.
We have done this with a very heavy heart because; we recognize that the Kizomba experience is important to our Members & Attendees and we do not want to water-down its quality thus taking your physical and emotional health for granted. No! That is not us.
We want to practice safe 'socials' with you because we care, and we hope you can get COVID-19 vaccinated soon. For now, let's keep it simple – wash hands, "mask up" and "glove up" on the dance floor!
Can't wait to see you!


CEO, Kizomba Nigeria Limited