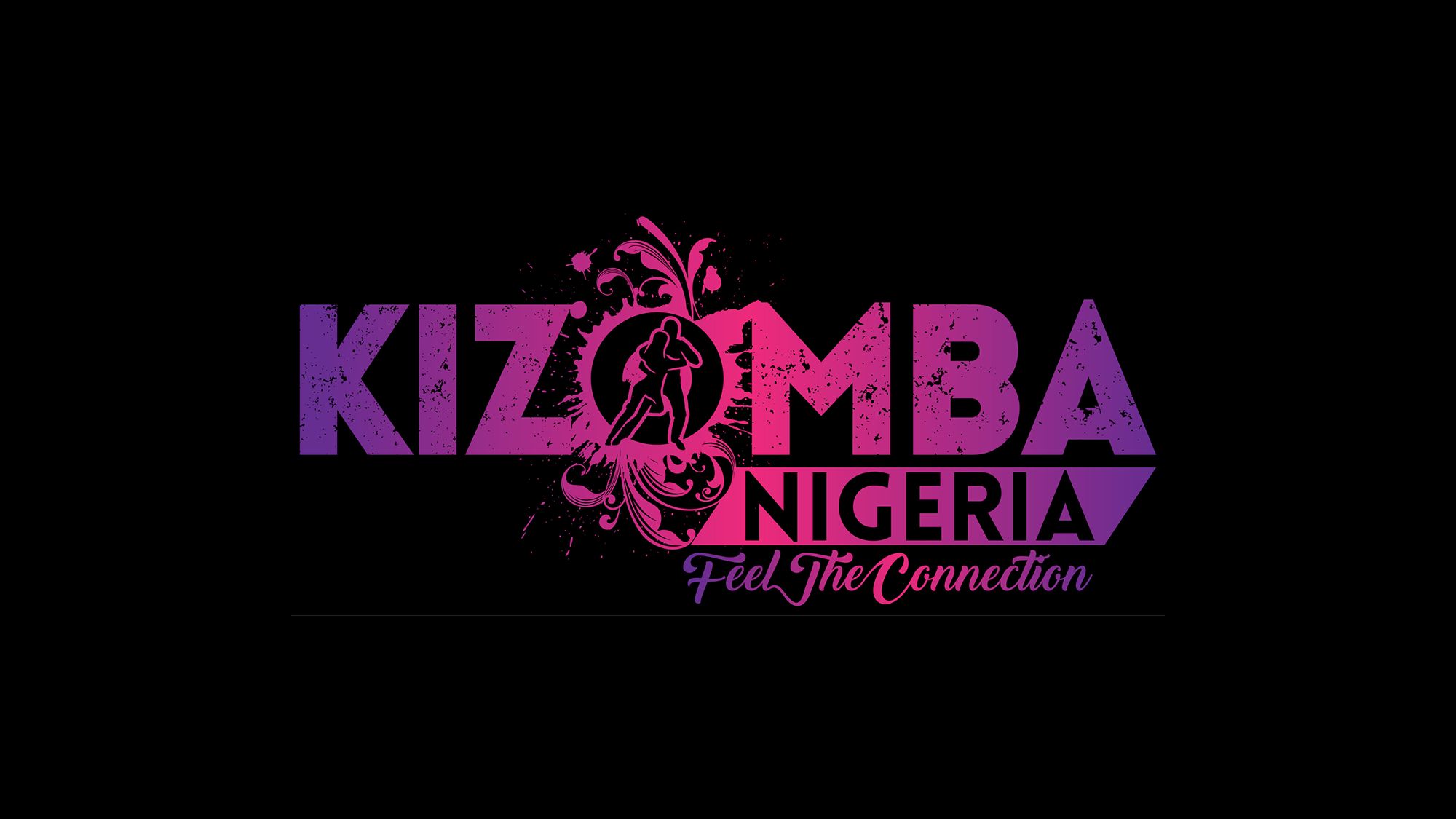 Important Information: We have made some changes you need to know
Dear Dance Family,
To serve our ever-growing Kizomba community better, and in response to our changing economic environment; we are reviewing our current business model.
This is a necessary evil.
Moving forward, all general classes/events are now on hold. Our private sessions, parties, workshops and corporate events, will not be affected by this decision.
All active membership subscription plans and un-used single pass tickets are still valid. A separate e-mail will be sent to all holders describing next-steps.
We apologize for any inconvenience caused. Our goal is to provide best-in-class #KizombaExperience on your dance journey with us.
See you soon on the dance floor!
From all of us at Kizomba Nigeria ❤